My blog has always been a mixed bag of topics ranging from poetry, musings, and crafts. This space started with the idea of simply following wherever my muse leads me. To my great surprise, I ended up with an audience of readers. More surprising still, after five years you're all still here and growing!
As I look back on early posts, it's amazing to see how much this blog has evolved. This year, in particular, has seen a major shift towards poetry as opposed to lengthy articles on crafts, books, and travel. As much as I still love reading and traveling, that's not where my muse wanted to go. I believe this change is the direct result of both inspiration (thanks to a growing fascination with haiku) and the need to write poetry as a form of catharsis.
In the early stages of the poetic shift, I second guessed myself, wondering if my readers would continue to make this blog part of their day. Let's face it, poetry (and haiku in particular) is not everyone's thing. However, I realized very quickly that I didn't start this journey using smoke and mirrors. Following my muse meant being honest about what inspires me and what that inspiration creates. To do anything less defeats the purpose of this blog!
As the new year approaches, I'd like to thank all my readers for the continued support. I'm amazed every day how many of you show up to read, like, and comment every time I post. I'd be lying if I said it didn't boost my confidence and encourage me to continue this quest of creativity.
I don't know what my muse has in store for me in 2016, but I will surely be listening to her with an open mind and motivated pen. Change is certainly in the air as poetry and other pursuits are finding a bit more balance with one another. My muse and I look forward to continuing the journey with you, dear readers.
Here's a look back on 2015, courtesy of WordPress.com. It was a great year in the blogosphere!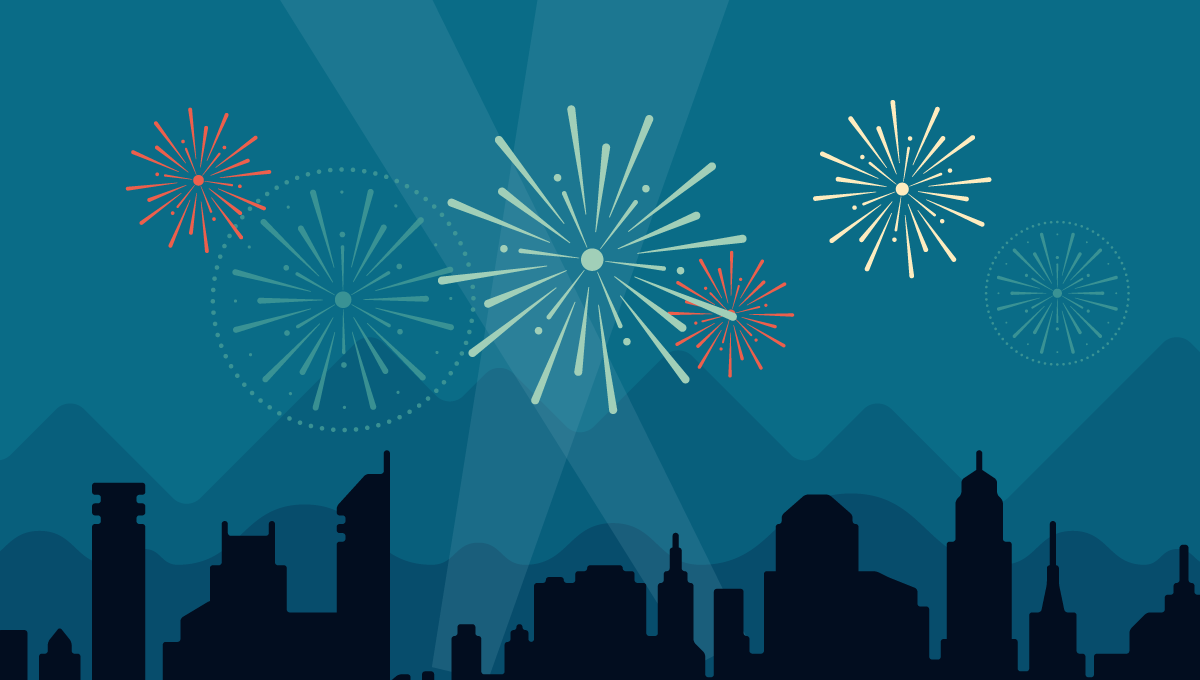 Here's an excerpt:
The concert hall at the Sydney Opera House holds 2,700 people. This blog was viewed about 49,000 times in 2015. If it were a concert at Sydney Opera House, it would take about 18 sold-out performances for that many people to see it.
Click here to see the complete report.
– – –
Happy New Year! 🙂
– – –
c.b.w. 2015